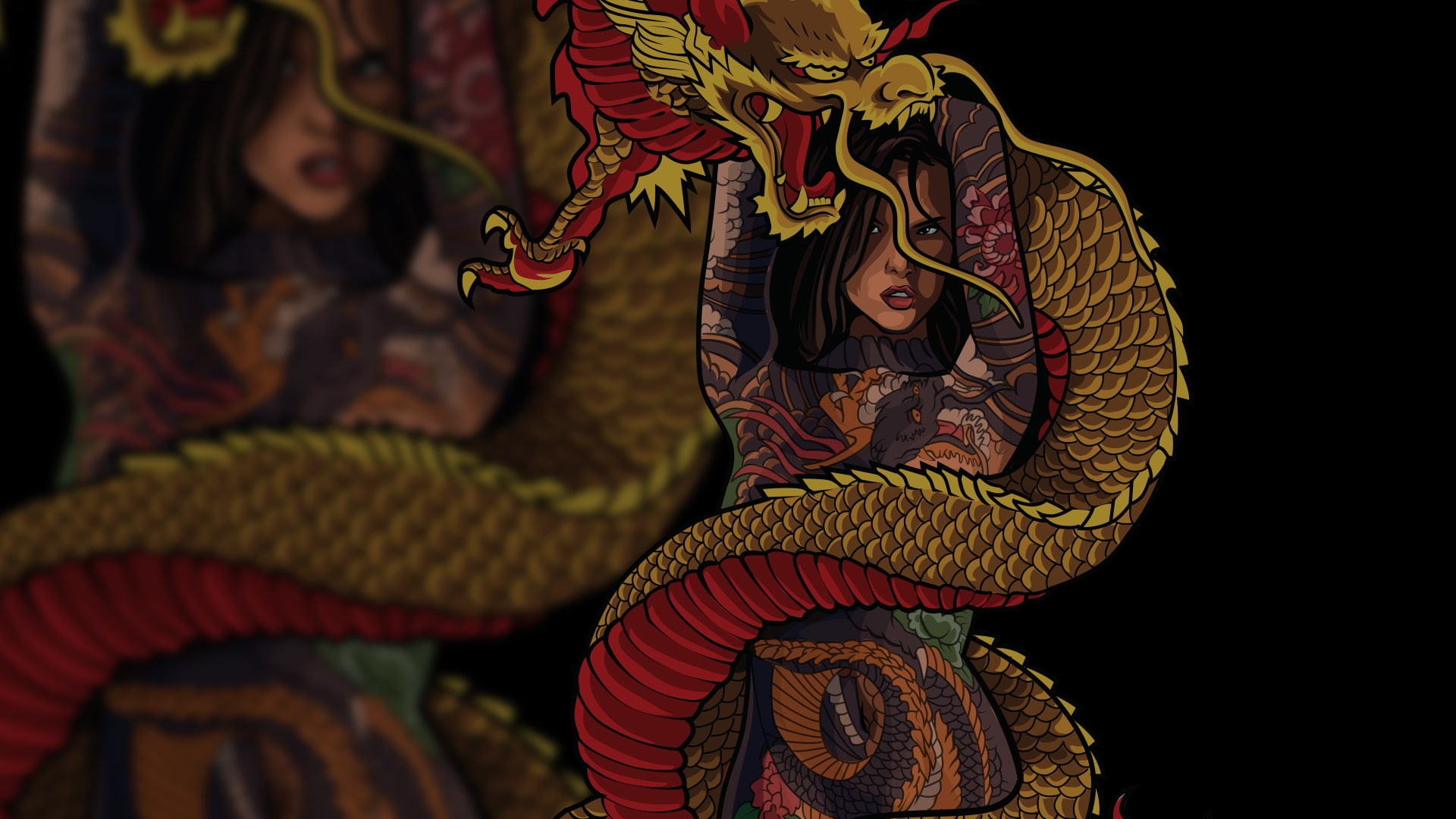 FREE TEE WITH ALL ORDERS
DRAGON GUARDIAN
WITH EXCLUSIVE FRONT LOGO DESIGN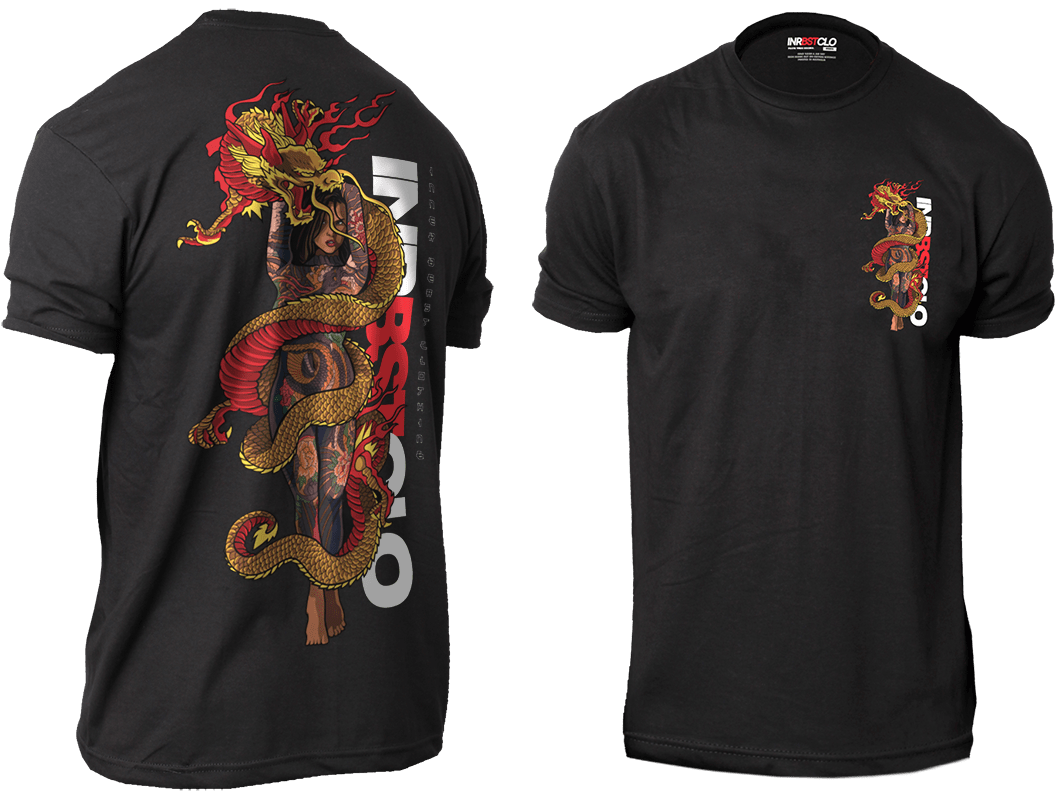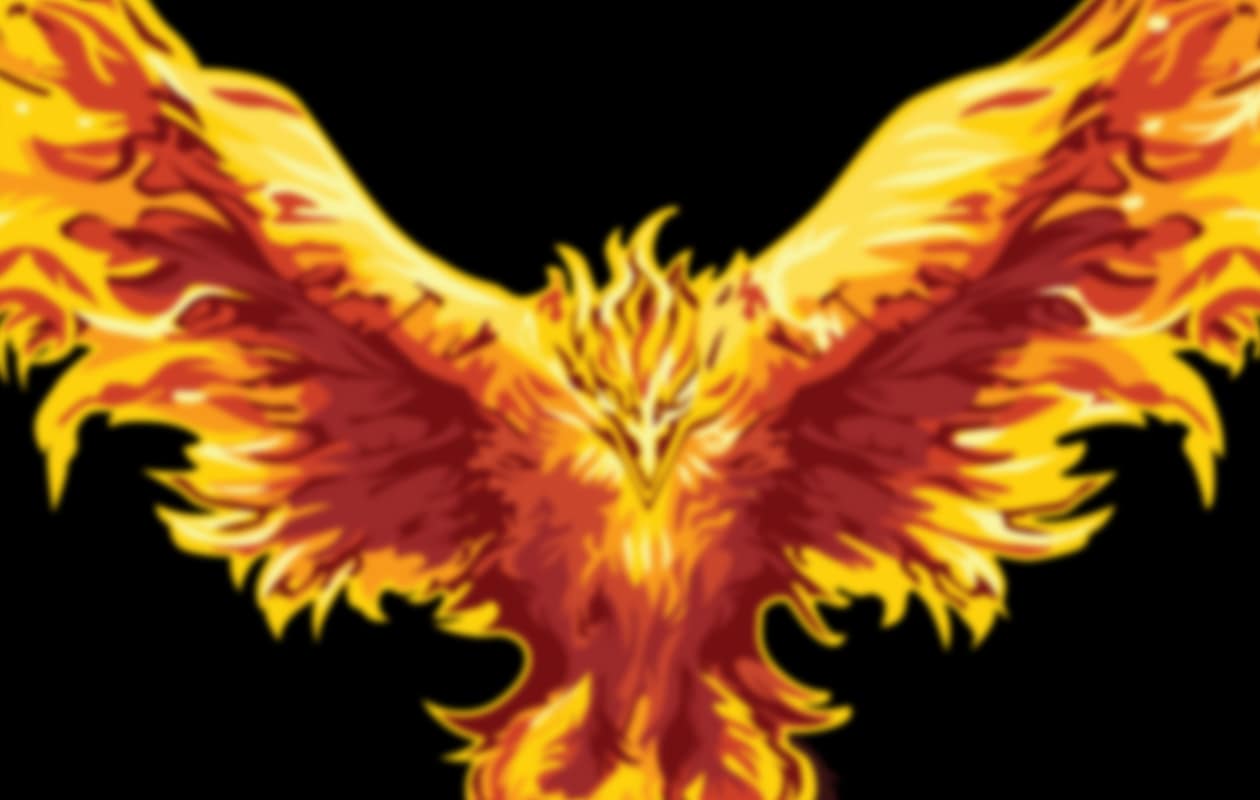 UNLEASHED.
When you're done playing it safe, step up, be bold and be seen. Unleash your Inner Beast from the gym to the streets and everywhere you go.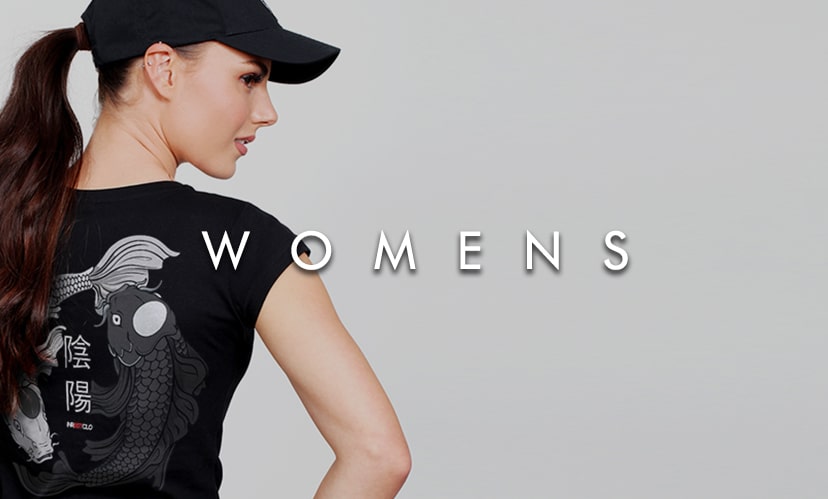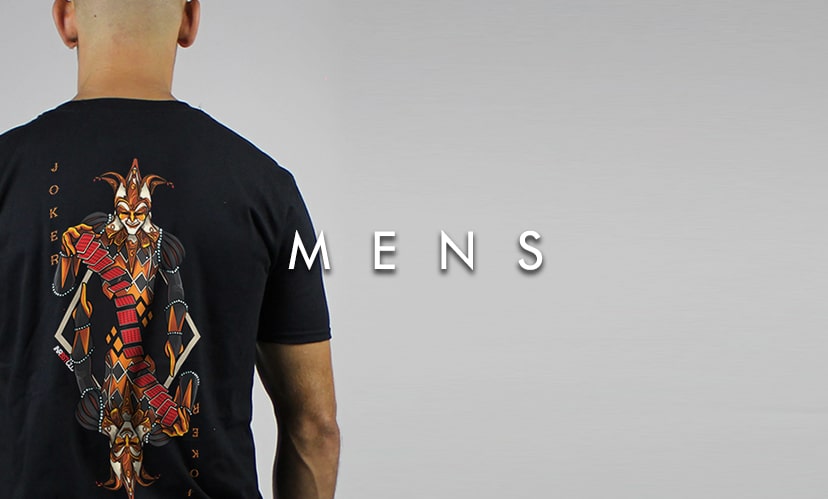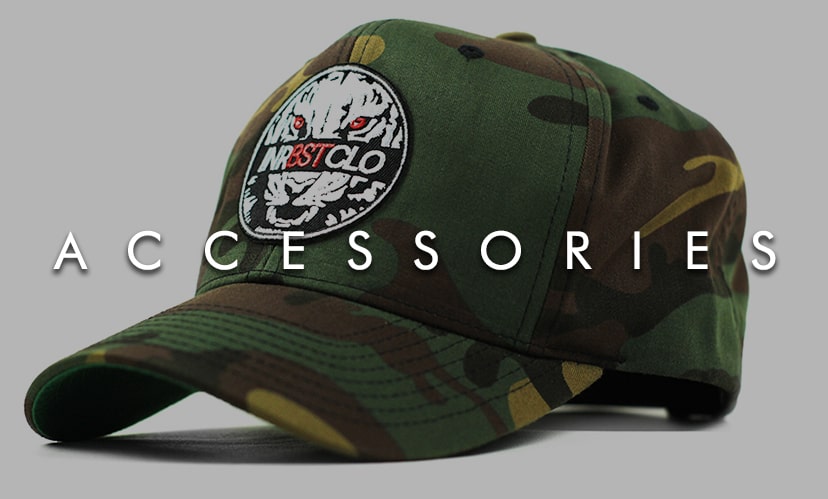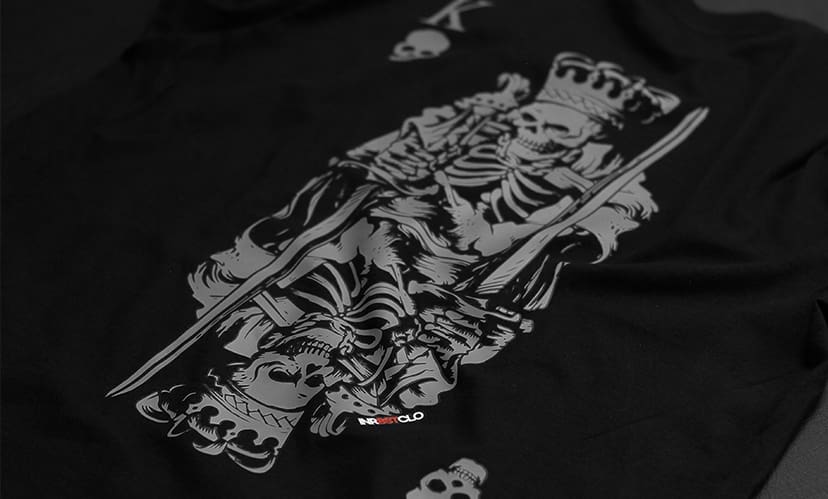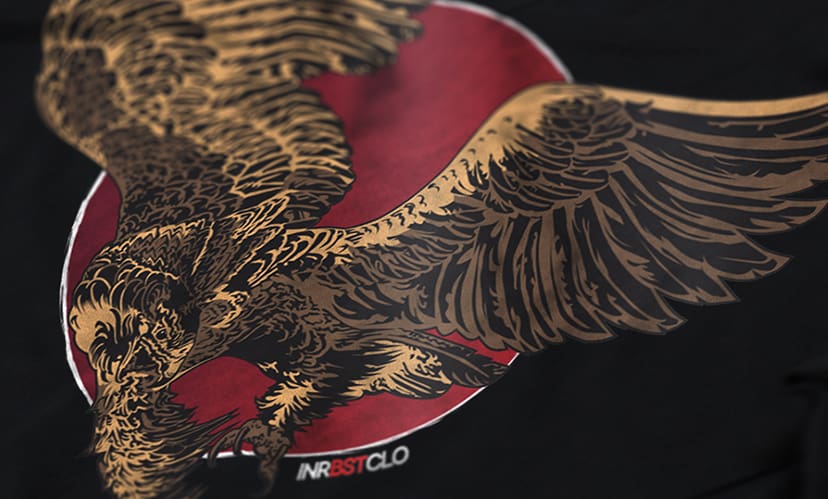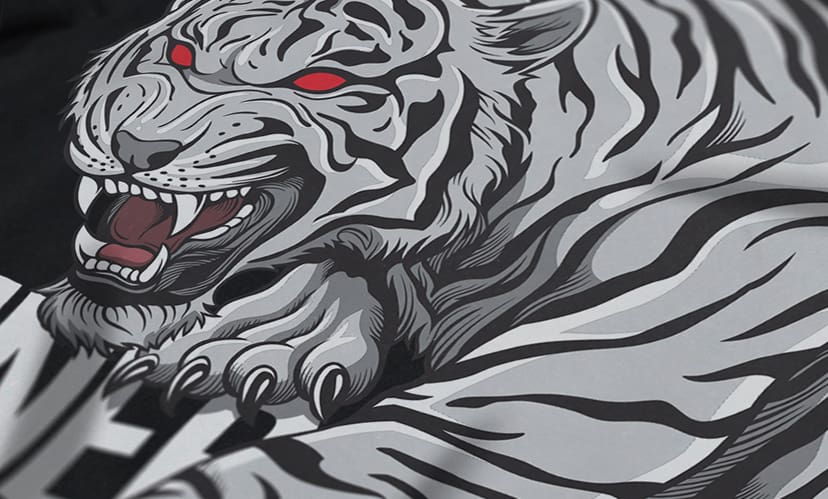 @ i n n e r b e a s t c l o t h i n g
on Instagram

c h a n g e t h e g a m e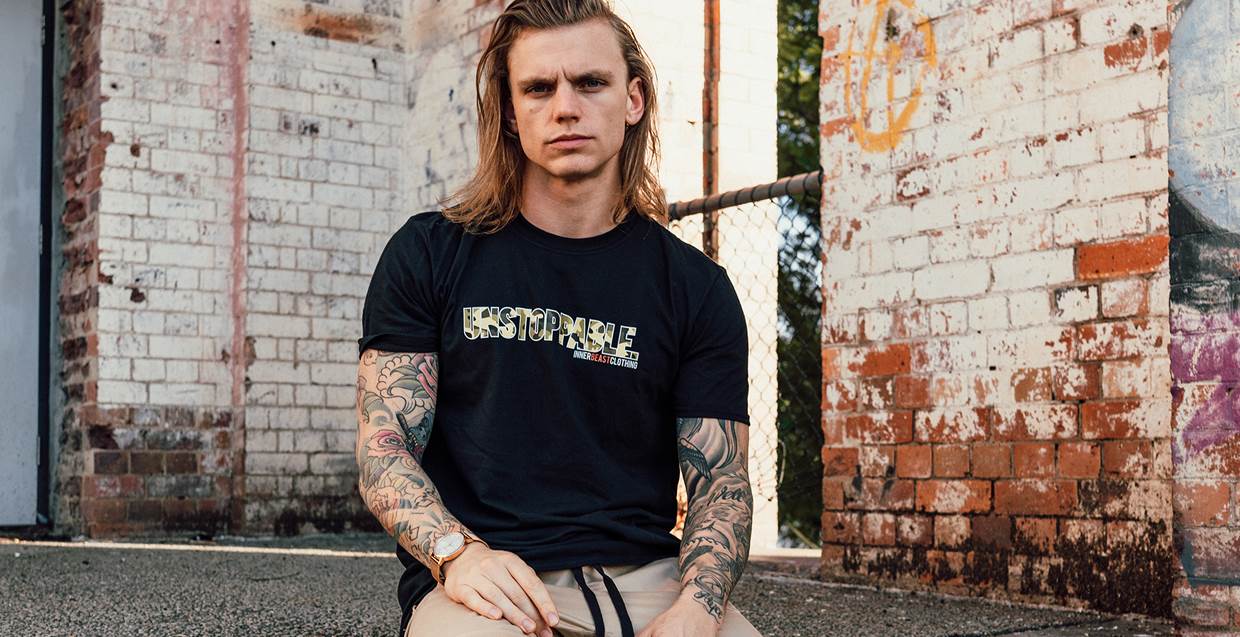 THE JOURNEY
The strength of our brand lies in our focus - to motivate and inspire.
Our brand tells your story.
A story of why you started, the struggles you've faced, the doubters you've
proved wrong and your reason why you pursue greatness.