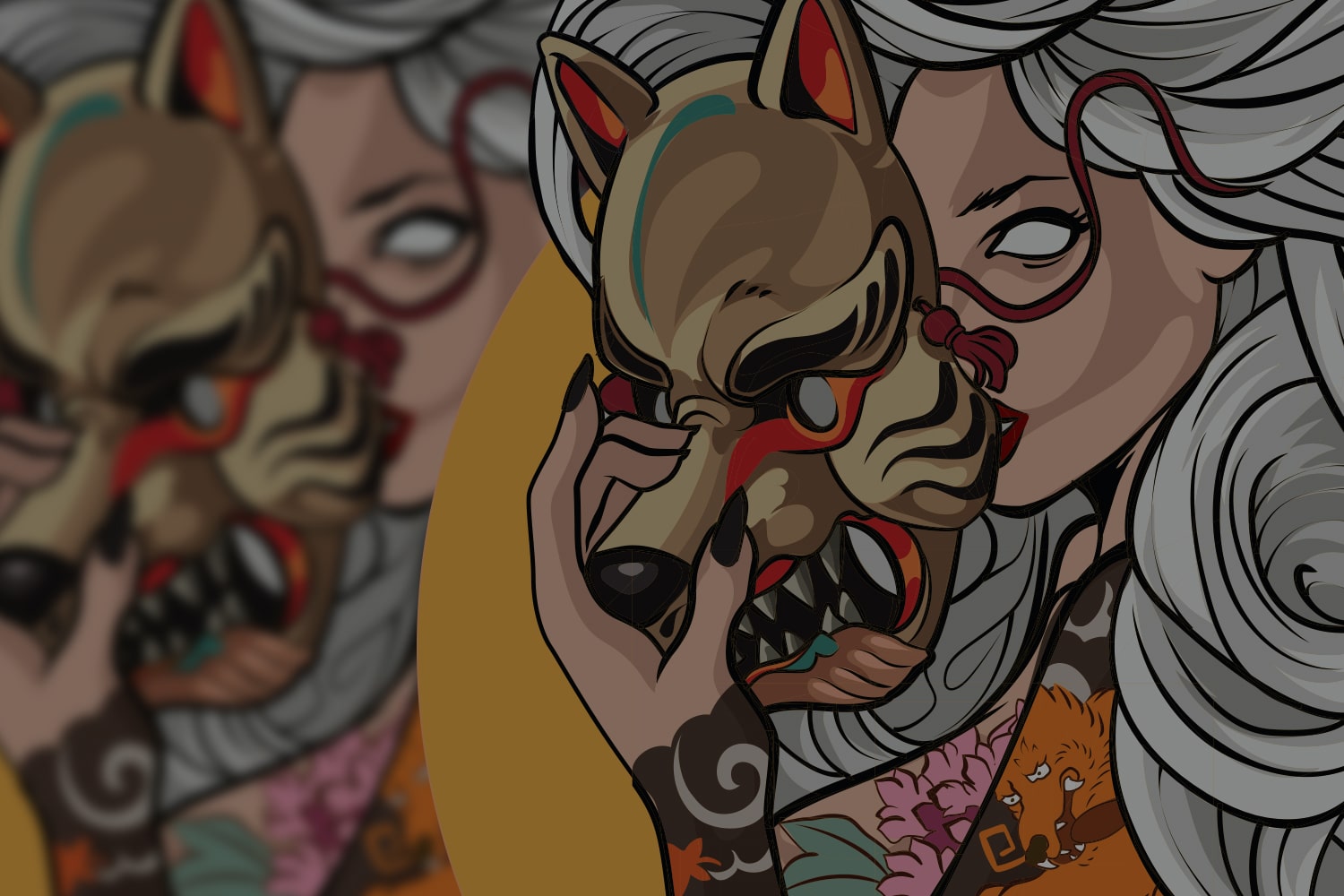 FREE TEE WITH ALL ORDERS
KITSUNE MASK
TEE
Kitsune 'Fox'
In Japanese folklore, Kitsune are represented as intelligent beings who possess supernatural powers that increase with age and wisdom.

Kitsune are said to be able to transform into men or women, sometimes using this power to deceive other humans.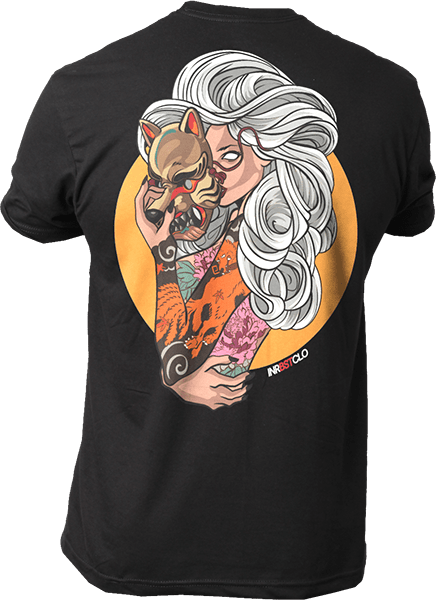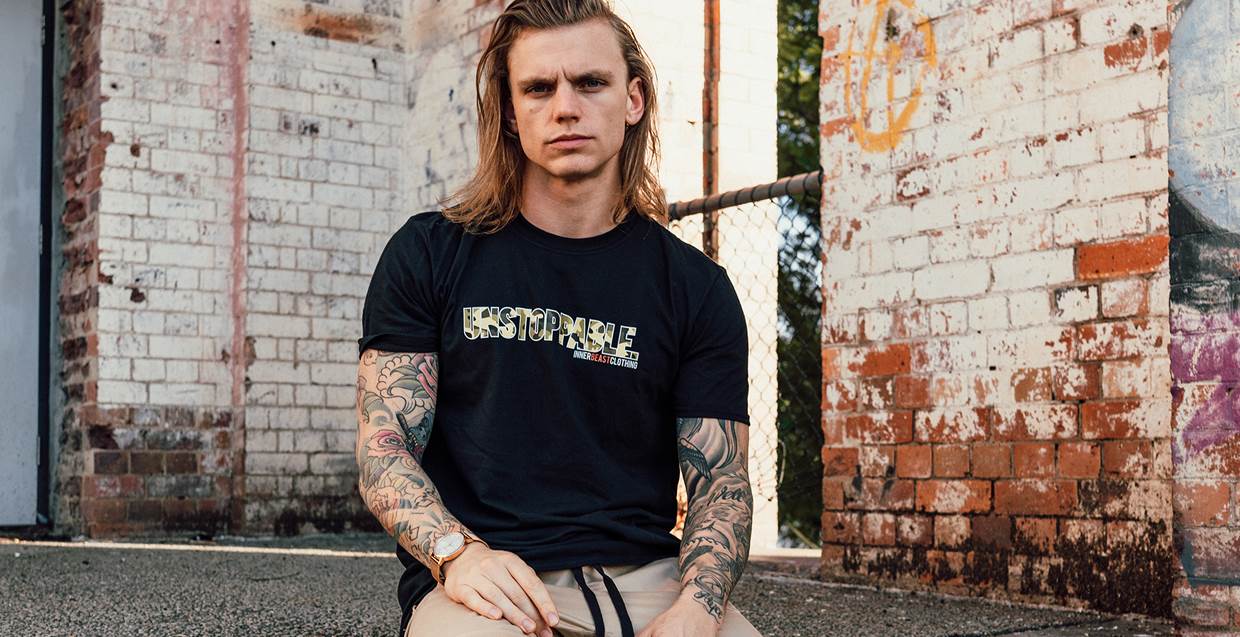 THE JOURNEY
The strength of our brand lies in our focus - to motivate and inspire.
Our brand tells your story.
A story of why you started, the struggles you've faced, the doubters you've
proved wrong and your reason why you pursue greatness.