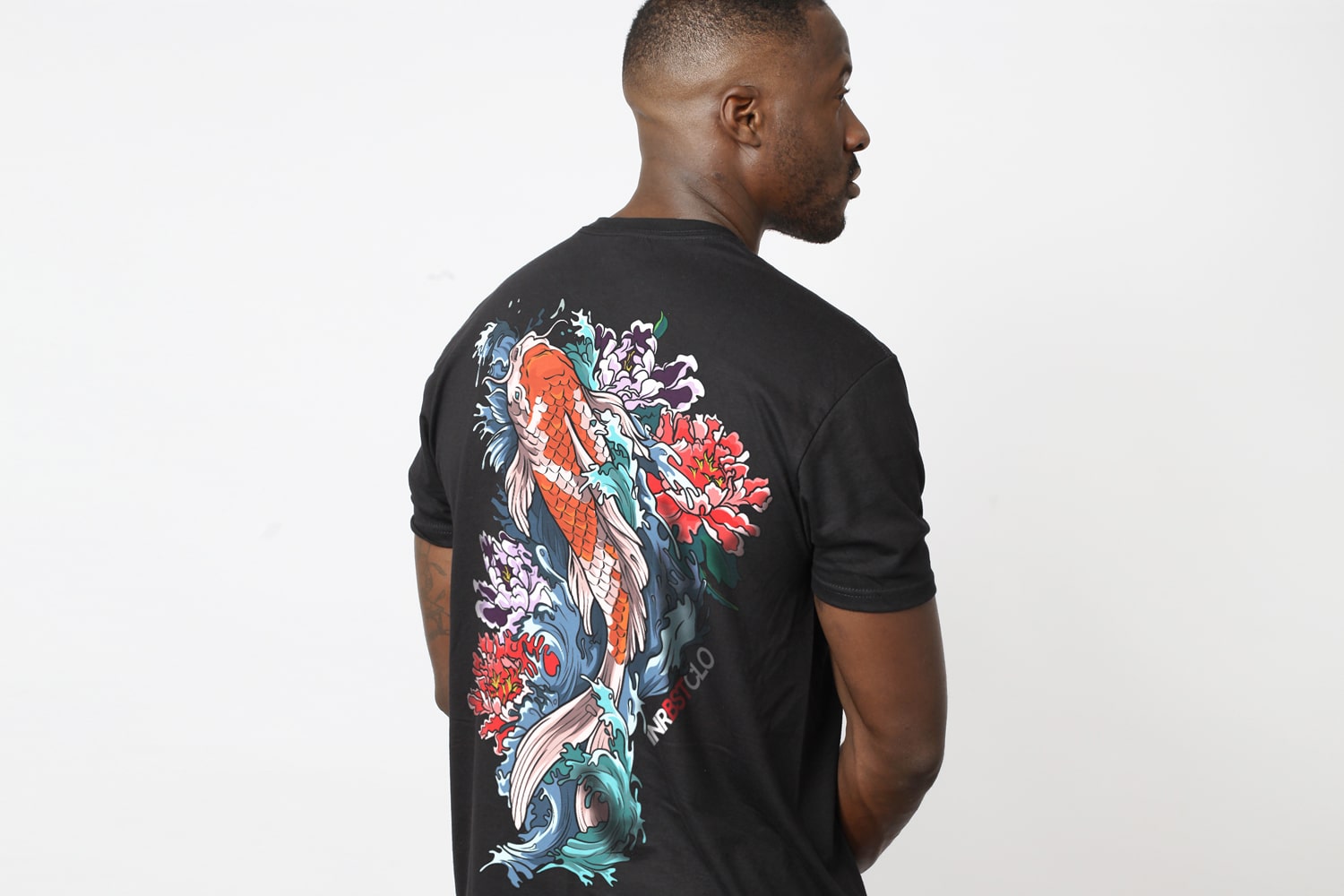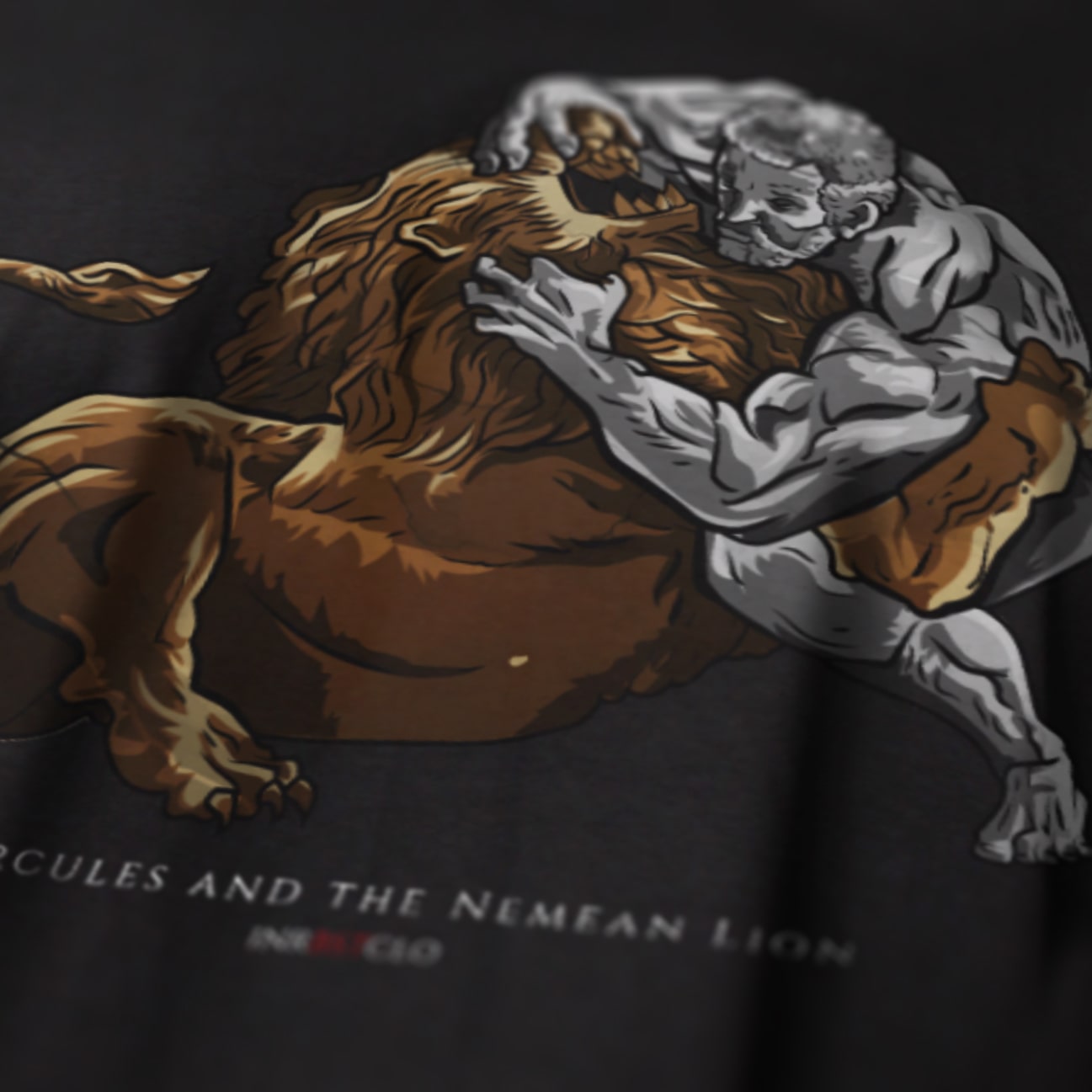 USE CODE: MOTHERSDAY2021
40% OFF STOREWIDE!
mothers day flash sale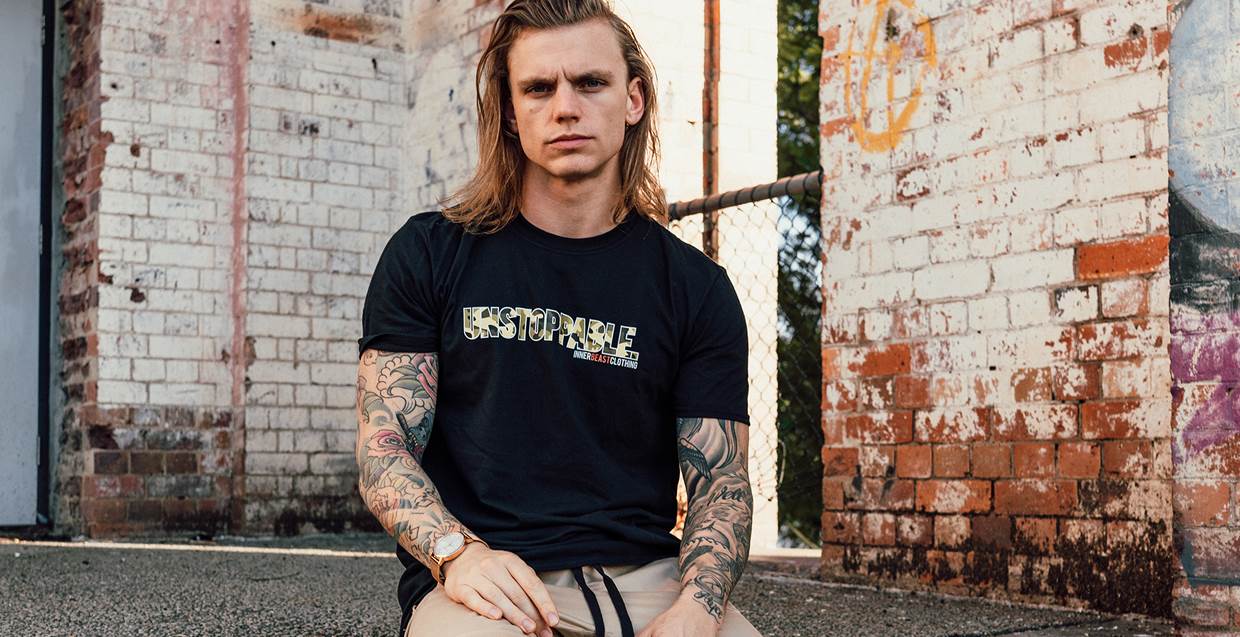 THE JOURNEY
The strength of our brand lies in our focus - to motivate and inspire.
Our brand tells your story.
A story of why you started, the struggles you've faced, the doubters you've
proved wrong and your reason why you pursue greatness.