YOUR STORY
Inner Beast Clothing is about motivating
yourself to do more and inspiring others to reach higher.

Your Story is about giving you a voice and a way to be heard.
We all have a story and we all bring something to the table.

And your story may be just the thing that sparks
a change in someone else.|

YOUR STORY
@Kween_bbhaus
I was always so scared to lift weight. Turns out lifting weights, not only made me feel amazing & powerful. It made the biggest change to my body and shape. I want to encourage all girls to lift and not be scared of the weights at the gym.
K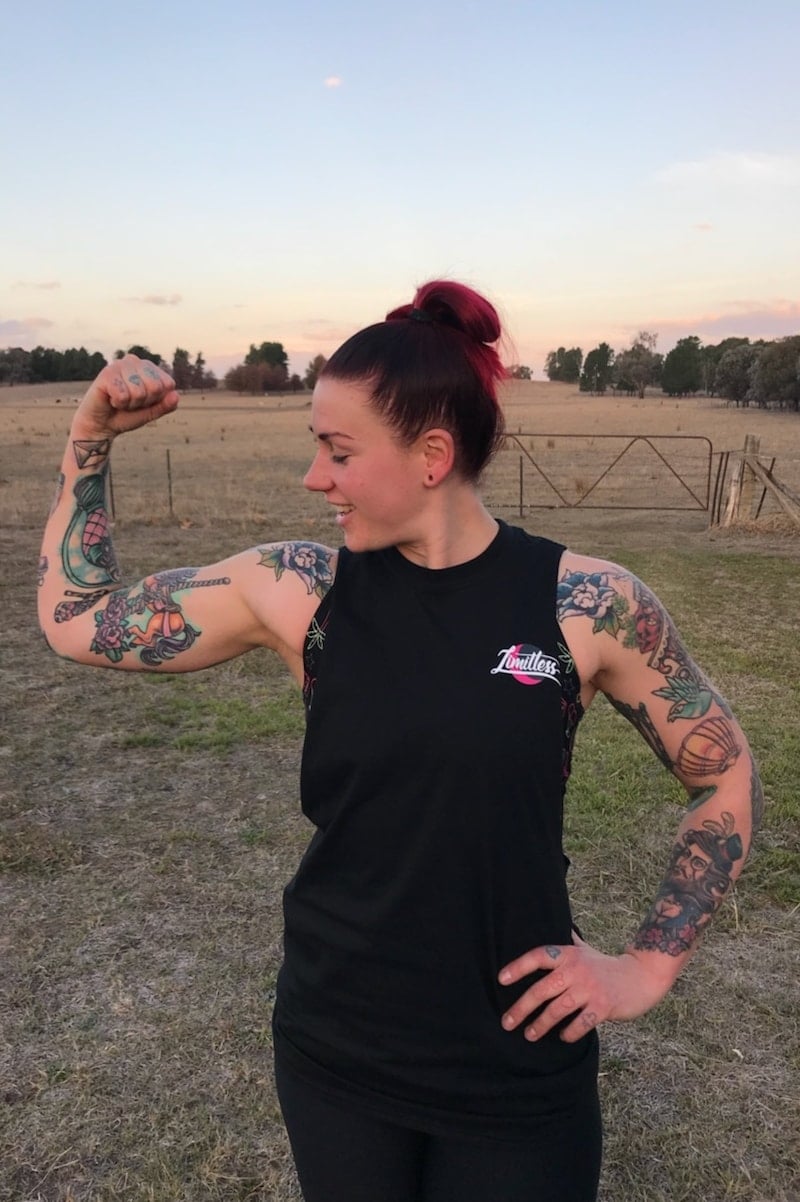 YOUR STORY
@zacgilson
As an athlete heavily involved with health and fitness my one true goal is to be able to motivate and inspire others to gain the confidence to go out into the world and smash their goals. One key element about Inner Beast Clothing that i find amazing is that you value change, improvement and refusing to settle. I represent Inner Beast Clothing so that I can help others become the greatest versions of themselves.
Z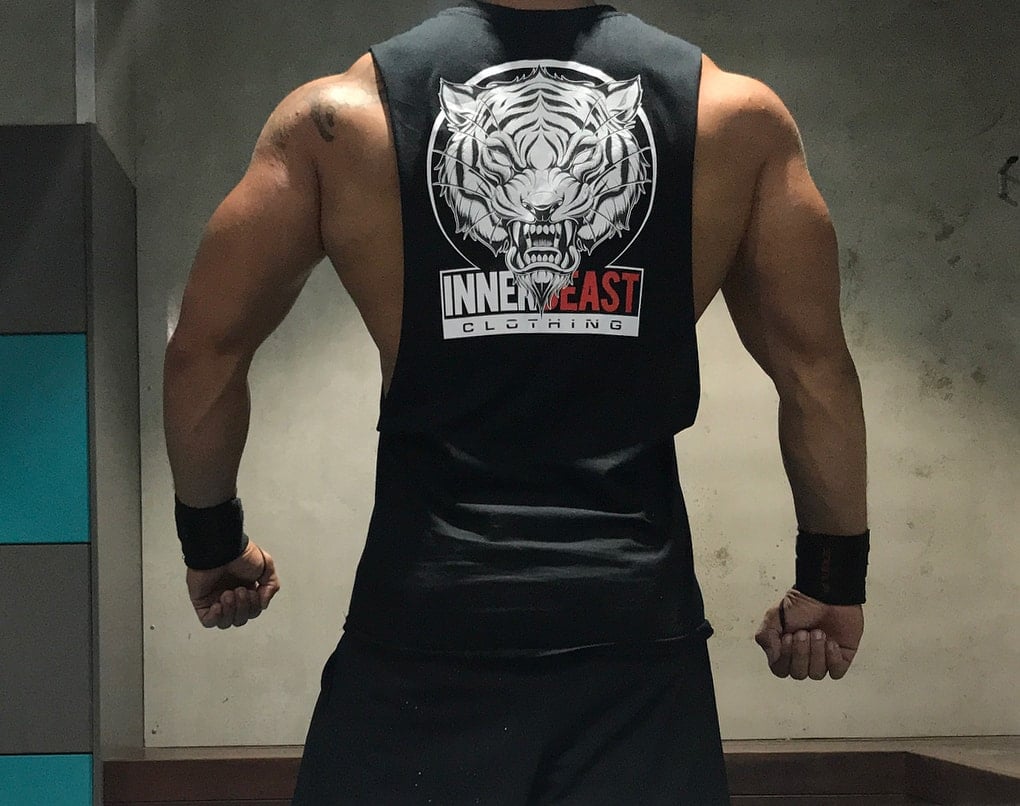 YOUR STORY
@fit_mamasandra
"The struggle I faced after having my son was that I thought I wont be able to get back into shape. My son motivated me to get back to the gym and keep going til i reach my goals.

My son motivates me from the moment I wake up and start my day. I tell myself you can do it and keep your head up! It's what made me want to change my life. Before I had my son I was super skinny and weighed less than 100lbs. Then my life changed for the better, having to motivate myself to exercise and not give up and grow them gains!

Also being in @innerbeastclothing motivates me to show others that they're not alone in this tough fitness journey. Everyone has their start and will achieve there goals."
YOUR STORY